Special thanks goes out to my endorser companies for their support and valuable cooperation.

Depending on the musical requirements at hand, I play a variety of instruments from the wide-ranging selection of these excellent manufacturers.
Congas Woodcraft Traditional
Congas Fibercraft
Bongos Woodcraft
Bongos Fibercraft
Timbales Professional
Drummer Snare Timbale
Cajon Artisan Buleria
Cajon Artisan Pickup
Cajon Artisan Seguiriya
Small Percussion…
19" Generation X China Crash
10" Byzance Brilliant Splash
16" Byzance Brillant Thin Crash
20" Byzance Jazz Extra Thin Ride
12" Generation XX-treme Stack
8"/8" Crasher Hats - Benny Greb
18" Timbales Crash-Ride
10" Byzance Dual Splash
ROHEMA José Cortijo Signatur
AKG Microphone
SkyGel Damper Pads
iFrame
Yamaha DTX-12
Zendrum
Korg Wavedrum
MOTU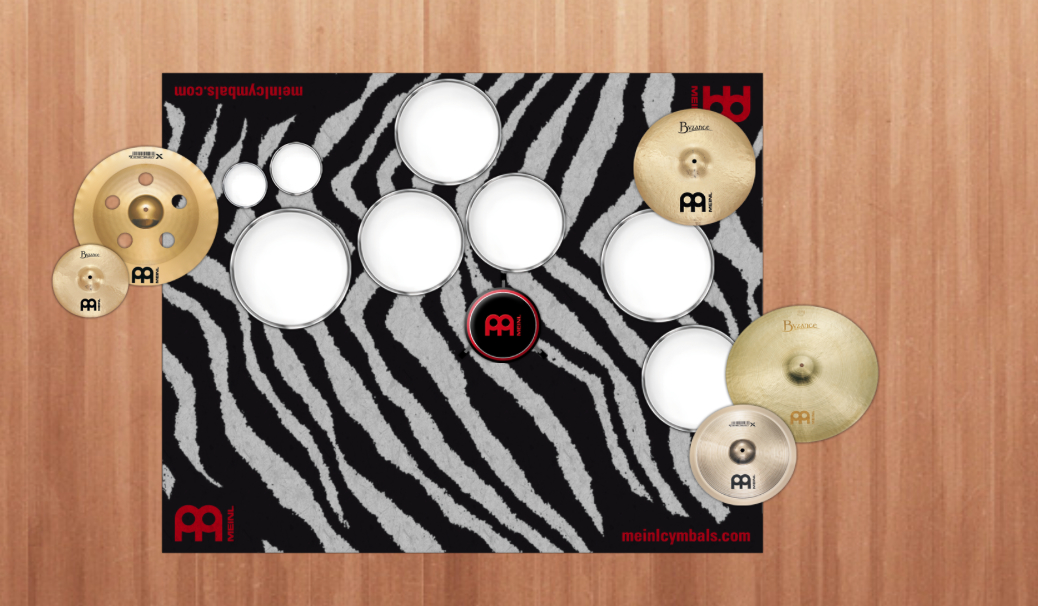 Ich möchte den kostenlosen Newsletter abonnieren und habe die

Datenschutzerklärung

hierzu gelesen und akzeptiert.