In the course of his career José has played a contributing role in the development of new instruments and equipment. The following instruments are a result of the intense and outstanding collaboration between José and his current endorser companies: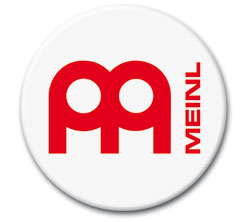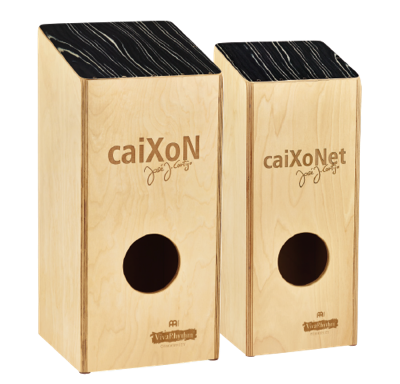 The caiXoN and caiXoNet from MEINL VivaRhythm® bring the playing surface of a cajon up closer towards seated players to achieve a comfortable, upright playing position. The traditional sounds of a snare cajon are represented in both models, the caiXoN brings out a deep bass and the caiXoNet produces higher tones. Perfect for players that wish to remain seated upright. The set is stackable for easy storage and transportation.
more infos
Snare cajon sounds, along with bongo cajon and traditional Peruvian style cajon, are all represented in the MEINL VivaRhythm® Tri Tone Cajon. Each playing surface is defined by a different sound option to give players the ultimate cajon experience. A multitude of rhythms and styles are possible by being able to switch seamlessly between surfaces as you play.
more infos
- Artist Series Universal Triangle (José J. Cortijo)
(Video Beispiel beim Klick auf das Bild)
The Universal Triangle is forged from one single piece of steel with a special texture for rasping effects.
more infos
- Crystal Shaker (Soft & Loud) -
(Video Beispiel beim Klick auf das Bild)
The acrylic glass body makes the Crystal Shaker completely see through. Available in soft (white plastic beads) and loud (black plastic beads), these shakers provide players with a medium pitch sound that will help shape any groove with clarity and feel. Useful for live and studio situations with mid-range volume.
more infos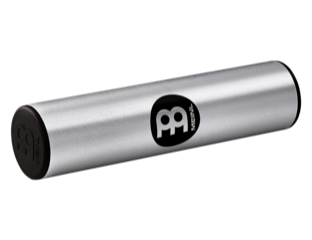 Designed for comfort and volume, the MEINL Projection Shaker produces excellent high pitched tones with ample volume. Its thin anodized aluminum body gives it a shimmering, cutting pitch and fits great in your hand. Exceptional for live playing.
more infos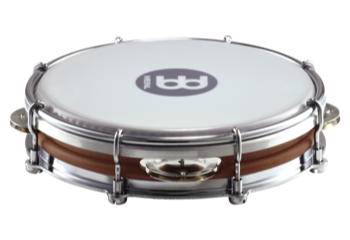 An original instrument from MEINL, the Tampeiro has three pairs of steel jingles on a wooden tamborim frame to create an exciting new sound. A traditional sharp cutting tamborim with a bright metallic accent! It may also be played using pandeiro techniques, for lighter accompaniment.
more infos

- Timbale Sticks (José J. Cortijo Signatur) -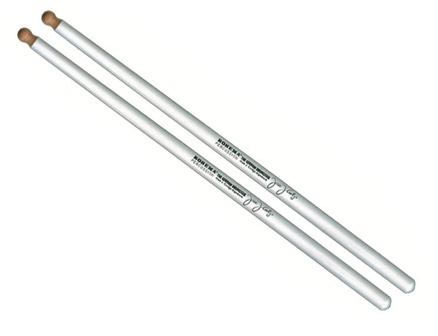 Timbales sticks, as opposed to drum sticks, are traditionally uniform in diameter and have no head on the tip. As a result, a less than optimal balance is achieved, often at the cost of an ideal ride-cymbal sound. José, together with ROHEMA, has developed a special timbales stick, which shares the "good" characteristics of a drumstick, without distorting the sound of the cowbells, cascara or timbales drumhead. This stick can also be a good option for musicians who play the timbales and drums at the same time.
more infos
- Cowbell Beater (José J. Cortijo Signatur) -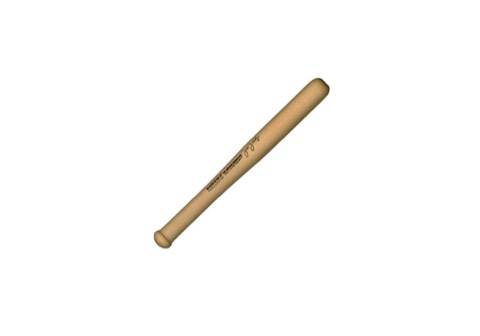 This stick was developed by José for use with the handheld cowbell. Its form and optimal balance make this beater ideal for one-handed play on the cowbell.
more infos
Ich möchte den kostenlosen Newsletter abonnieren und habe die

Datenschutzerklärung

hierzu gelesen und akzeptiert.